Hey! 👋 I'm Luke Willis.
I'm a web3 consultant who helps indie game studios build on blockchain without alienating their players.
Blockchain offers a new way to monetize your games and increase your company valuation. It can also increase efficiency and decrease costs. Unfortunately, any attempt to build NFTs into a game is met with public outrage. I'm on a mission to bring web3 to mainstream gaming in the most accessible way possible. This isn't just a money grab. It's about giving power to the players.
---
New here?
The easiest way to get started is to subscribe to my Blockchain Accessibility Bootcamp. It's a free six day email course to teach you how to approach accessibility for your first decentralized application. Let's go:
Blockchain Accessibility Bootcamp »
---
Useful Links
---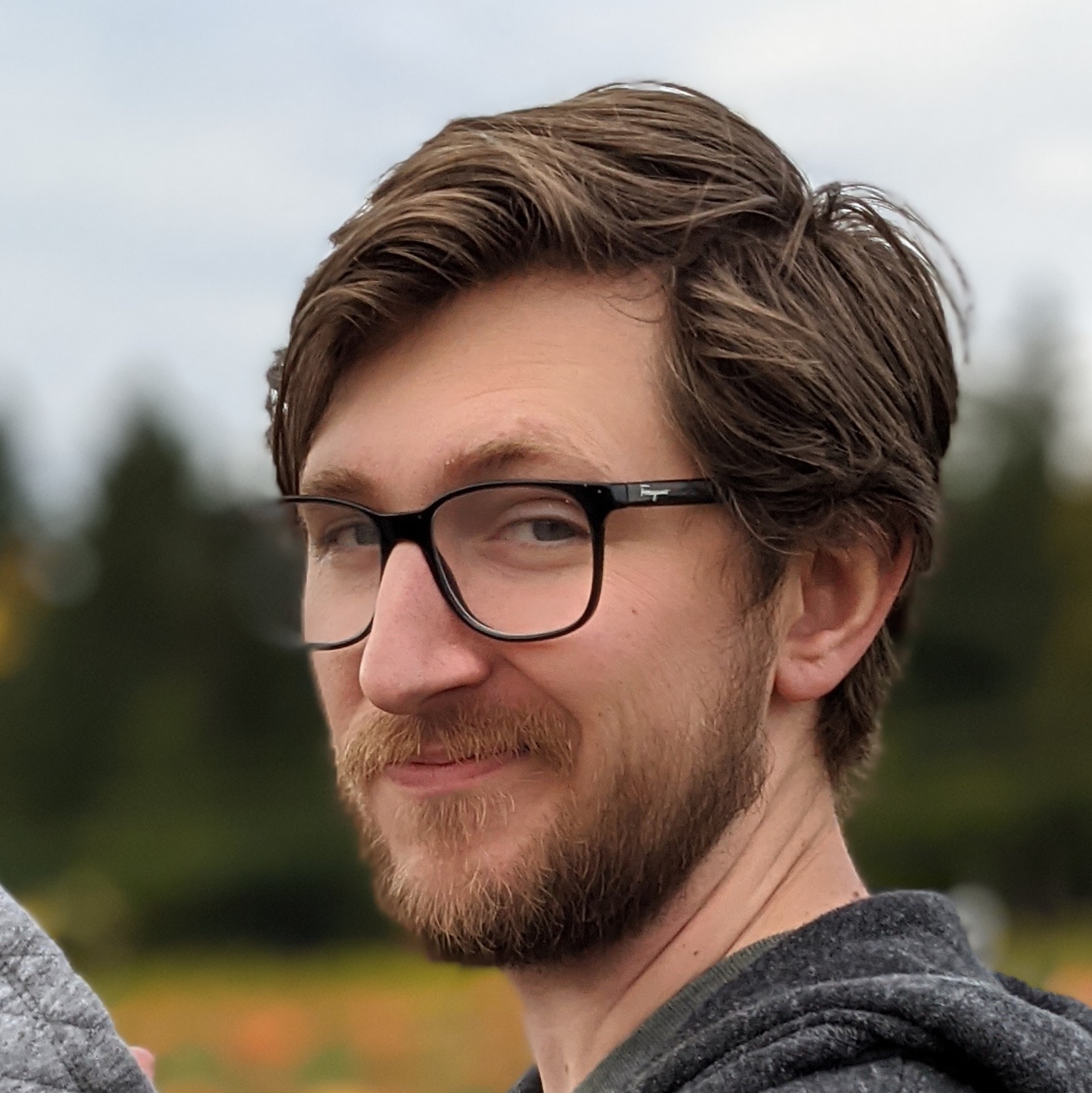 About Luke
I've been sharing my perspective on blockchain through writing and podcasting since 2021. I'm building dApps of my own and helping game studios do the same. If you want to build dApps that your existing players can use and appreciate, you've come to the right place.
My background is as a traditional full stack web dev -- working in various languages, frameworks, and platforms. I've consulted for companies large and small in a variety of industries, lead and coached teams of developers, and built some pretty interesting software along the way. I typically work with the CEO and CTO to help set your web3 strategy, but I also speak developer and can help teach your teams blockchain fundamentals.
Blockchain accessibility is all about usability and communication. If you build anything following typical web3 best practices, you'll leave behind your existing customers. For blockchain to be accessible, you have to think differently about wallets and tokens. Once you've built a usable dApp for your game, you have to be careful with your messaging. Ease your players into the experience for free and then tell the curious about the technology behind the curtain.
---
Need help?
If you're interested in exploring what blockchain can do for your games, let's book a call to discuss your questions and concerns. I'll help you understand whether blockchain is a good fit for your company and how to get started without alienating your players.
Book a web3 strategy call »